*
Perfect for any creative professional, Macbook Pro Mockup 001 offers a splash of color and texture to your work. Create a stunning Macbook Pro Spline Mockup with this template, featuring a modern, sleek design. Enjoy the professional look and feel Macbook Pro Mockup 001 has to offer.
Product Details

1 Spline 3D scene. Import into spline 3D desktop application or browser version.

Download size -
License

Commercial & Personal license. No attribution required. Not for distribution. Do not customise and sell/give away on another community website or platform.
View full details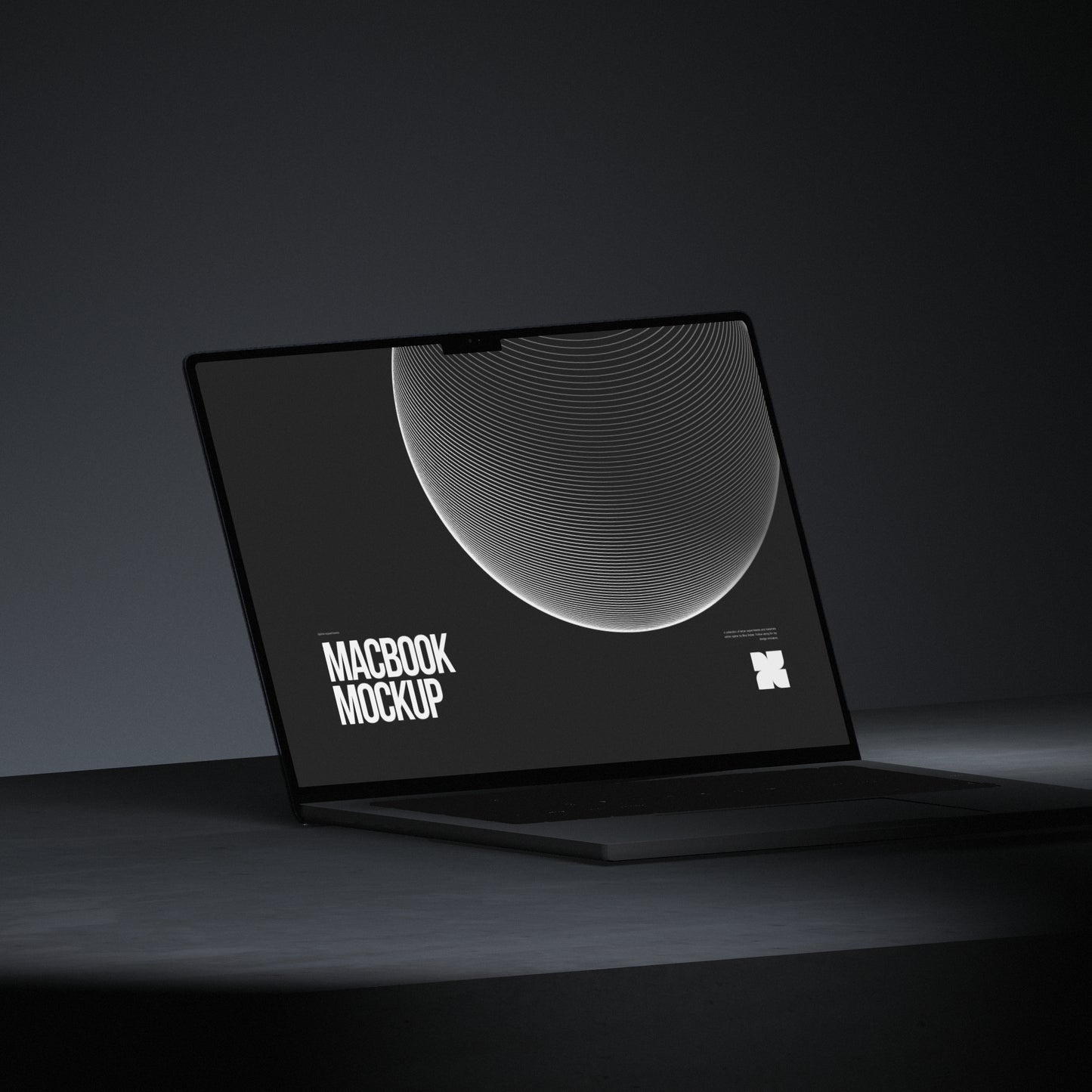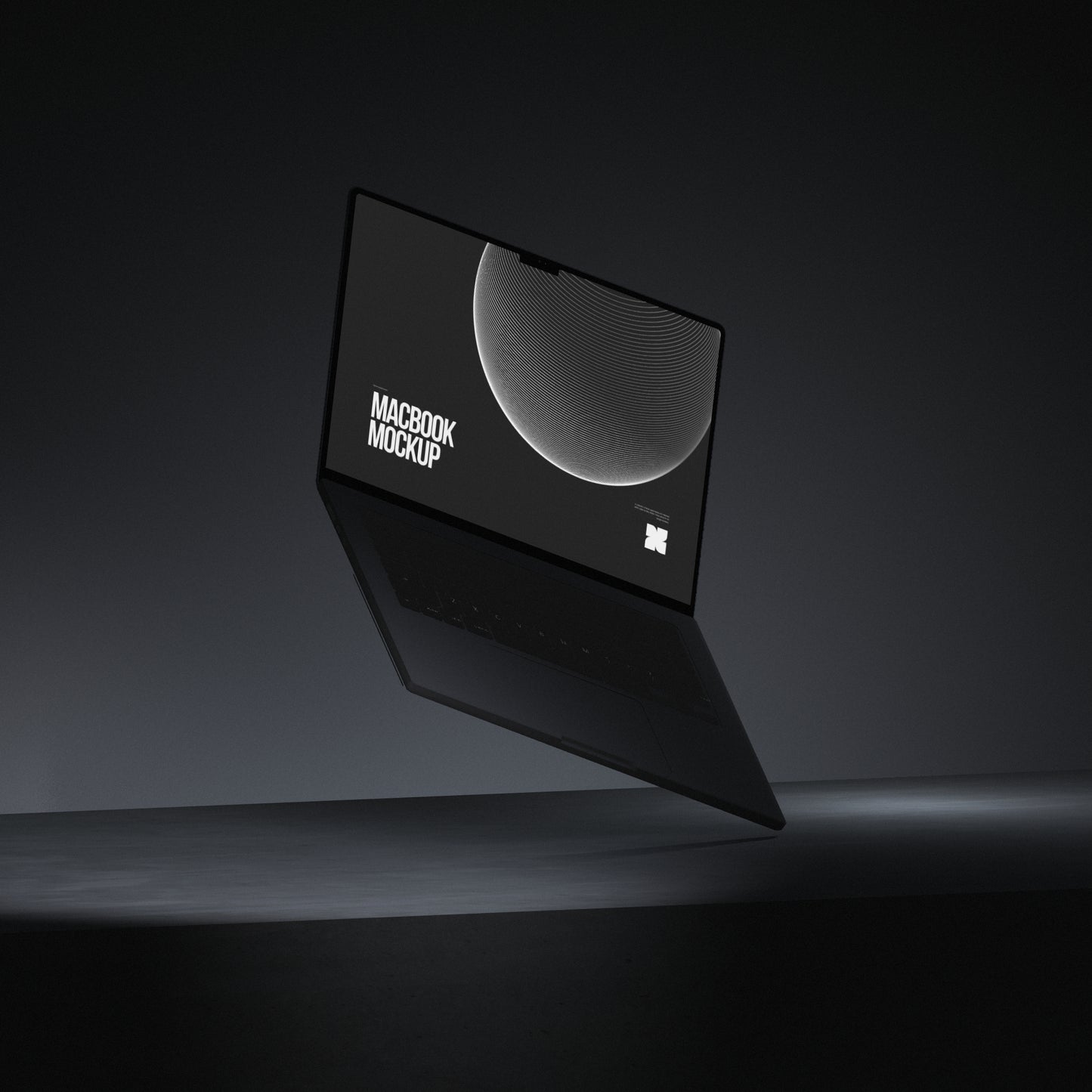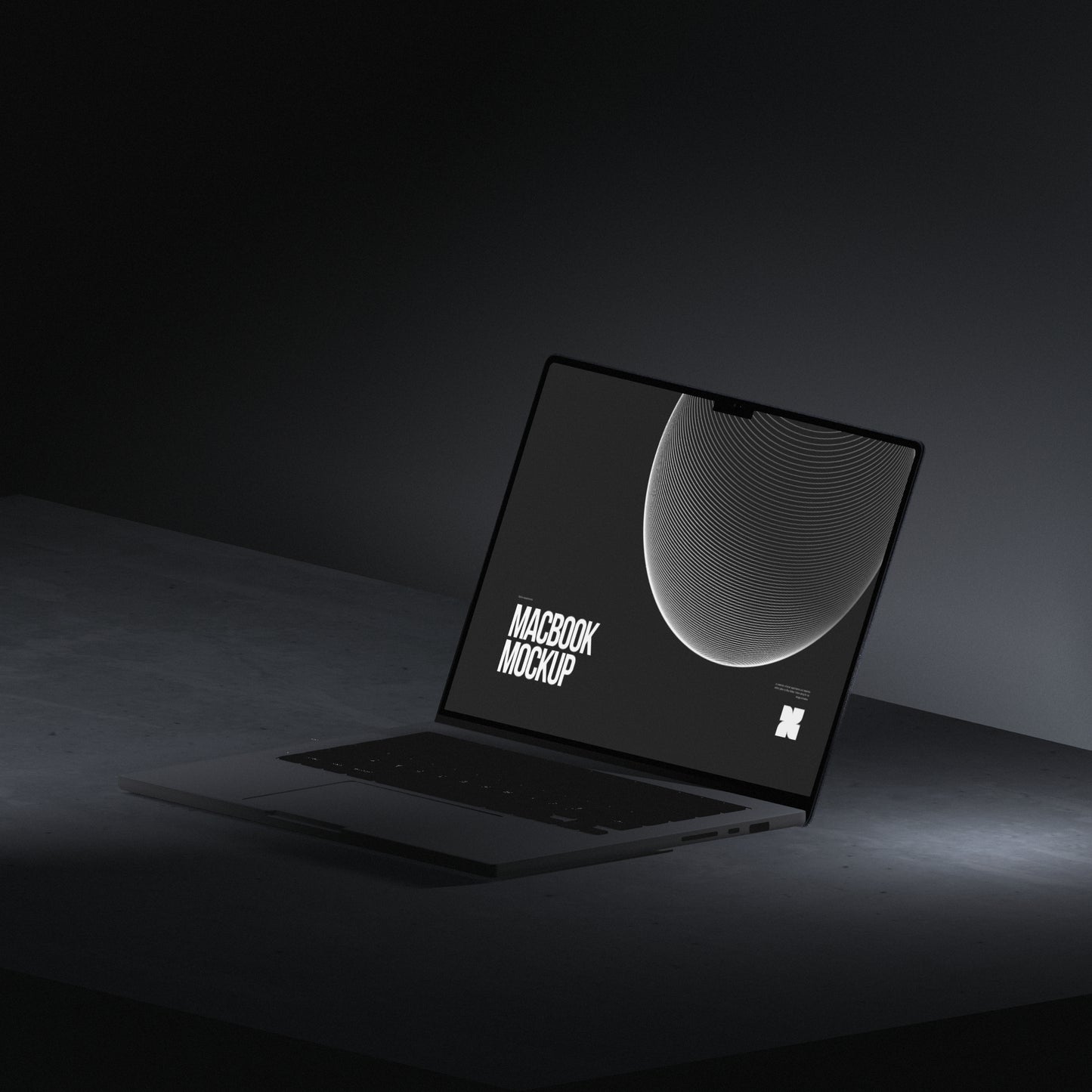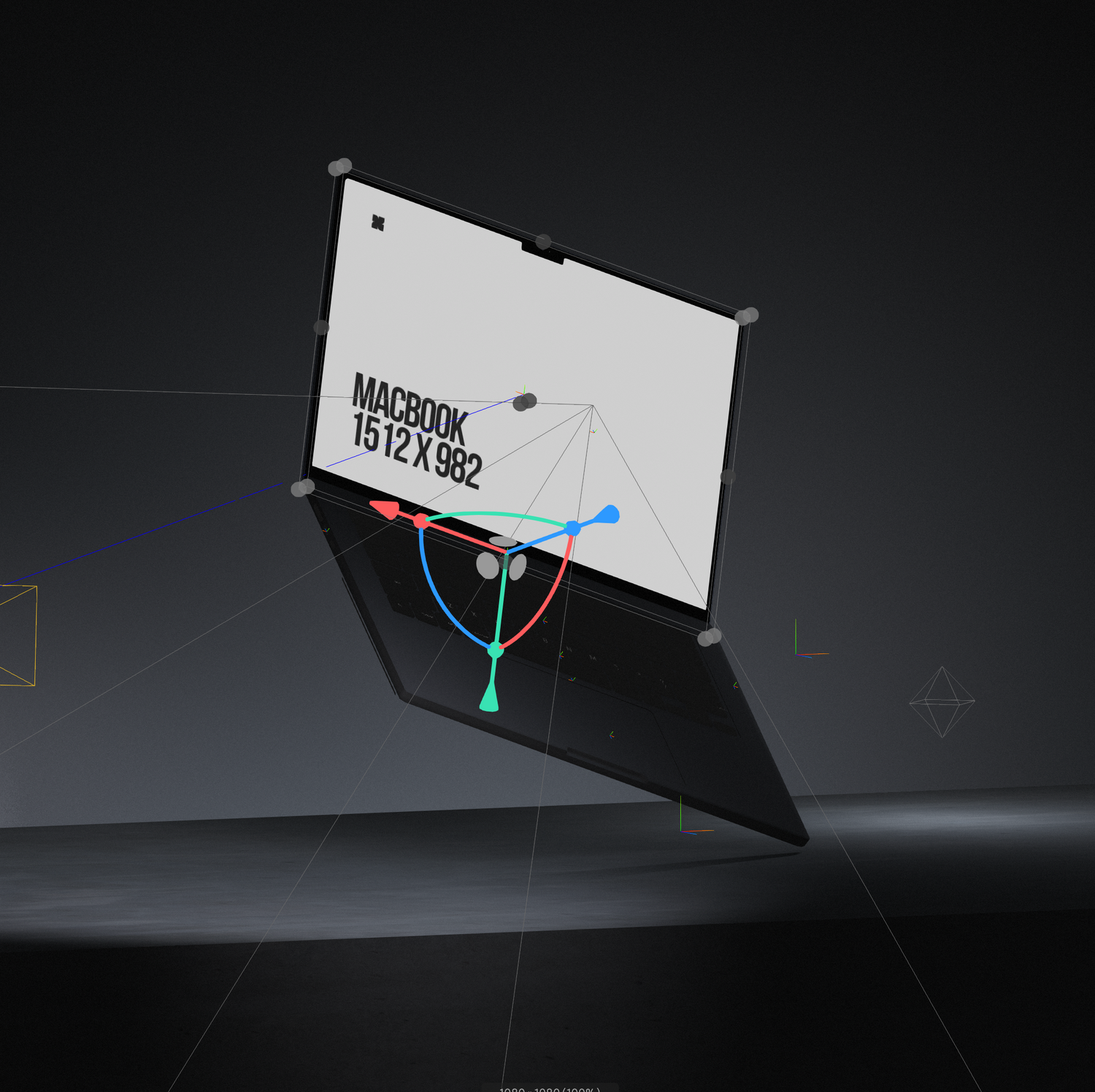 Full creative control
Edit everything from the scale, position, materials and lighting. Just import the spline project files into your spline project and start customising.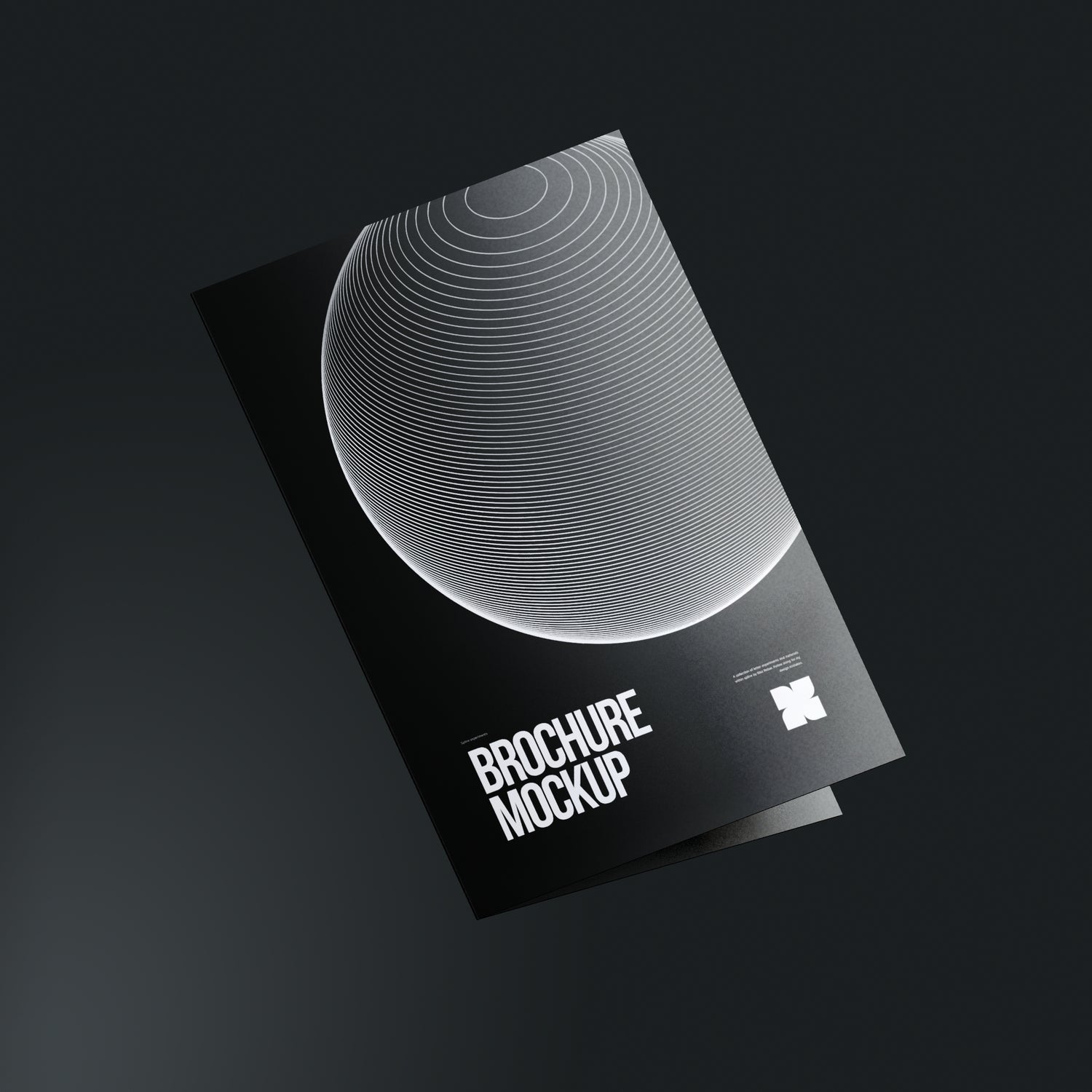 Designer friendly
If you're a Spline.design user, you can purchase the spline project files and import them into your spline app to animate and make changes as you like.
Embed online

Artistic device environments that showcase wood, concrete and marble textures and realistic lighting.

Artistic
3D generated scenes
Spline cloud storage
We've created artistic and dramatic iPhone mockups using interesting materials and lighting.

Classy Scene
& materials
Share as video or image
Customise the export formats to either MP4 or JPG & PNG via the Spline app.
Multi file
format exports
Multi camera angles
Every scene mockup was designed by hand to create a truly unique iPhone mockup asset set to use in your next design.

Hand Crafted
to get unique results