Made by Nature.
Add in-lens captured light hints to your images, and refine further by taking advantage of our non-destructive adjustment layer workflow to achieve a visually stunning image.

Compatibility
Photoshop 23.0.0+ Mac & PC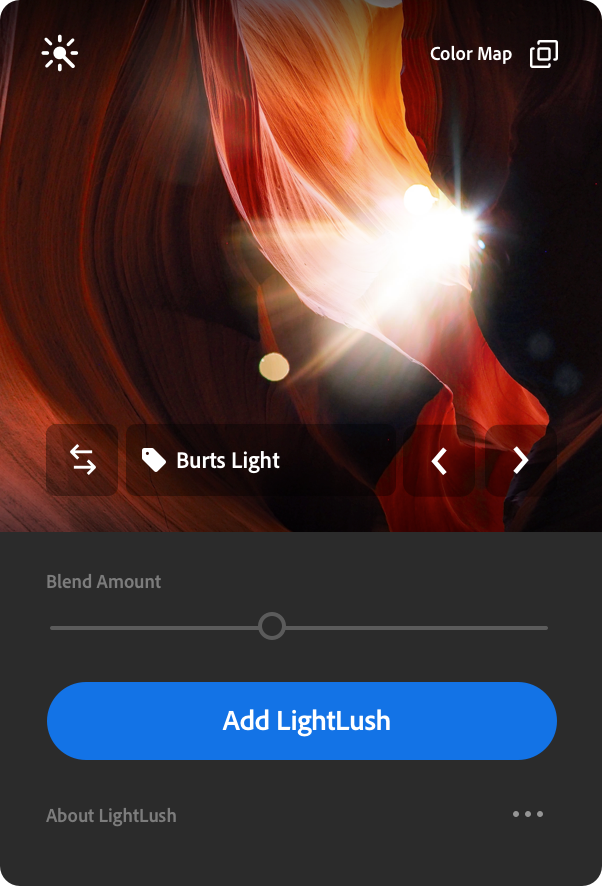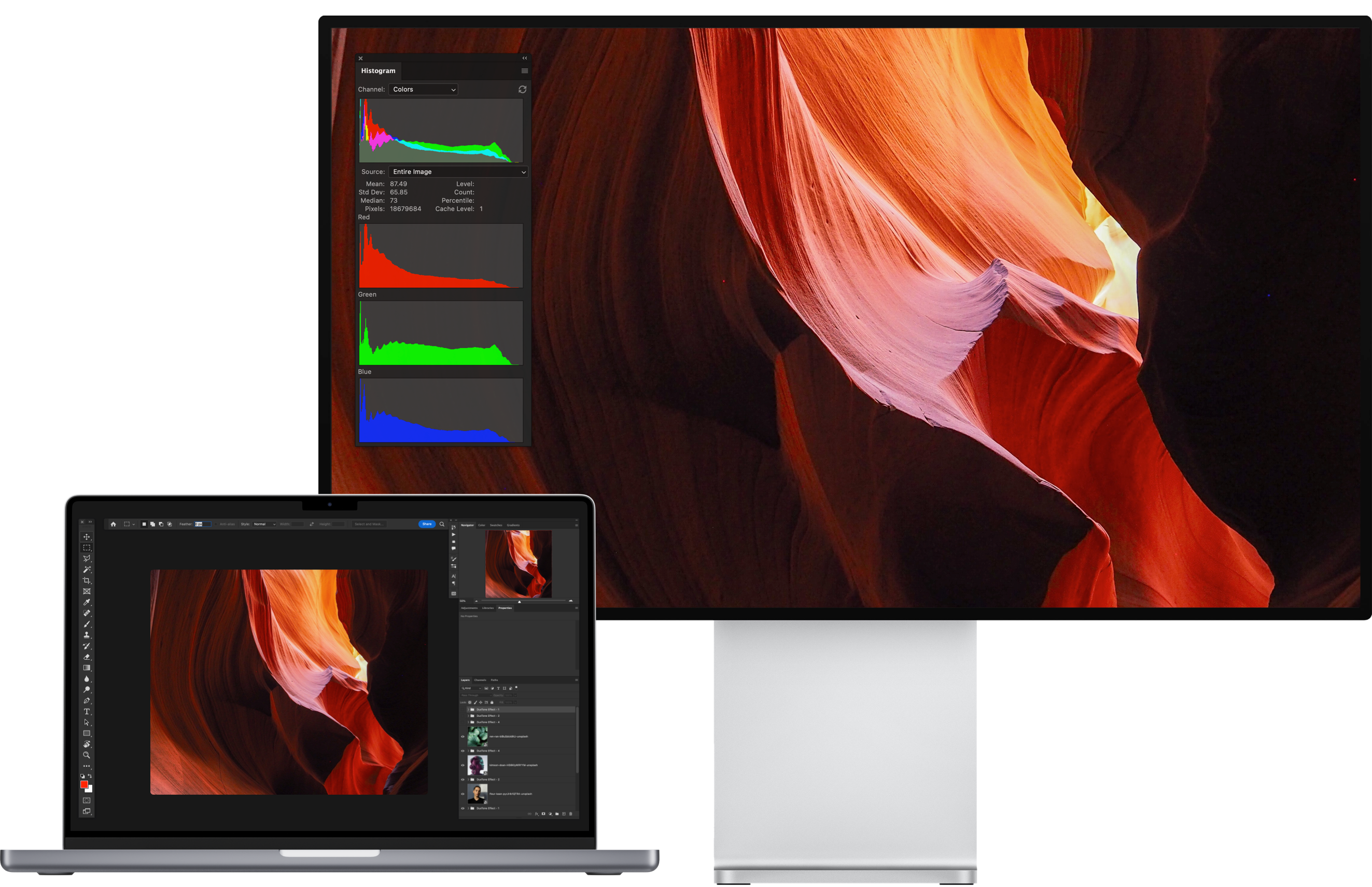 Lightweight.
Packed into 1 lightweight Photoshop plugin, LightLush has 40+ natural light hints to add to your images, removing the need to store large design template files on your computer.

Non-destructive
Adjustment layer workflow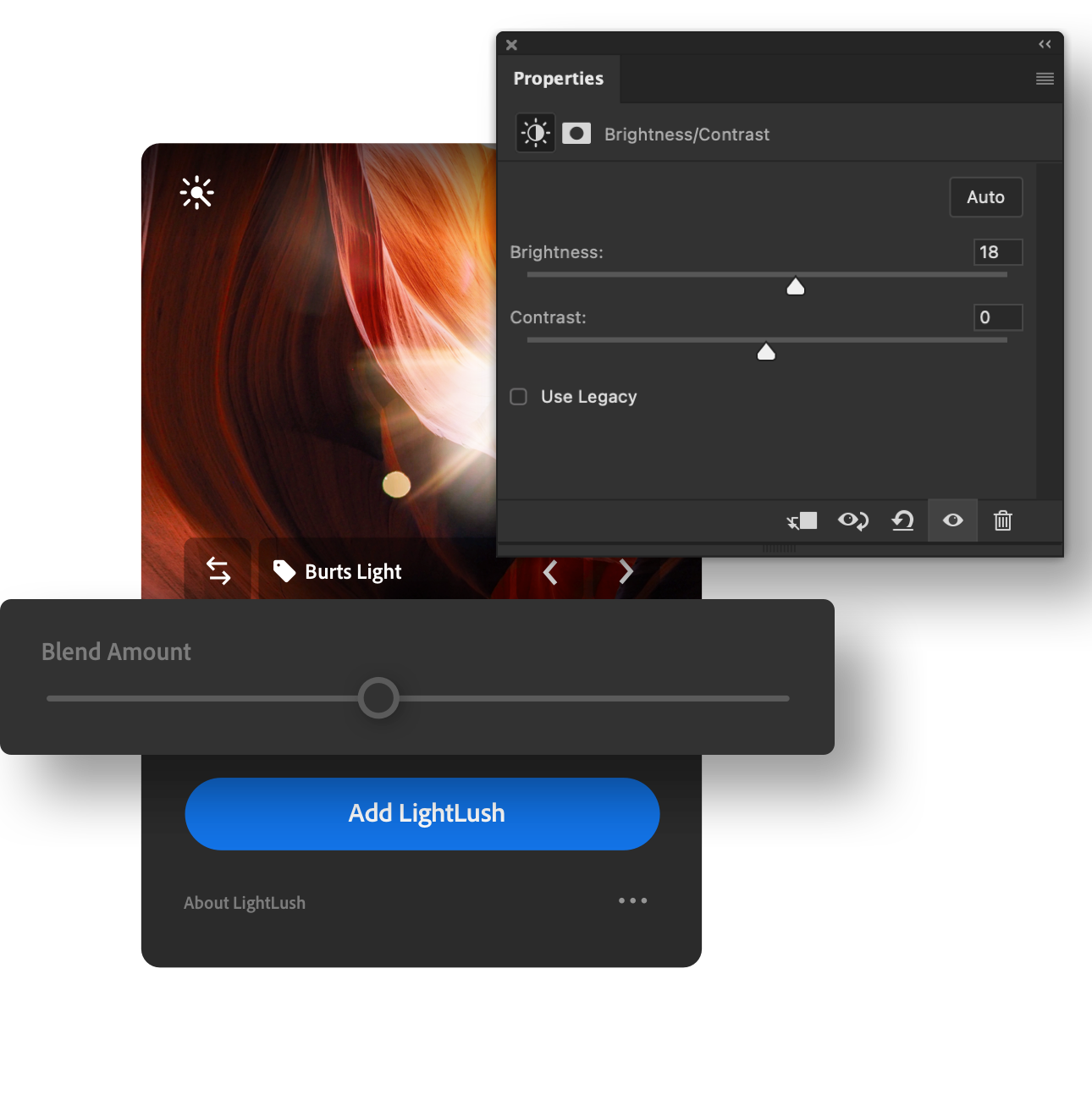 Real-time blend control.
Our real-time effect blend slider automatically adjusts the light hint image updating values across three adjustment layers and updates the brightness, colour filter and vibrance of your added light hint. See the changes instantly on your Photoshop canvas to get it just right.

Control lightlush blend
in real time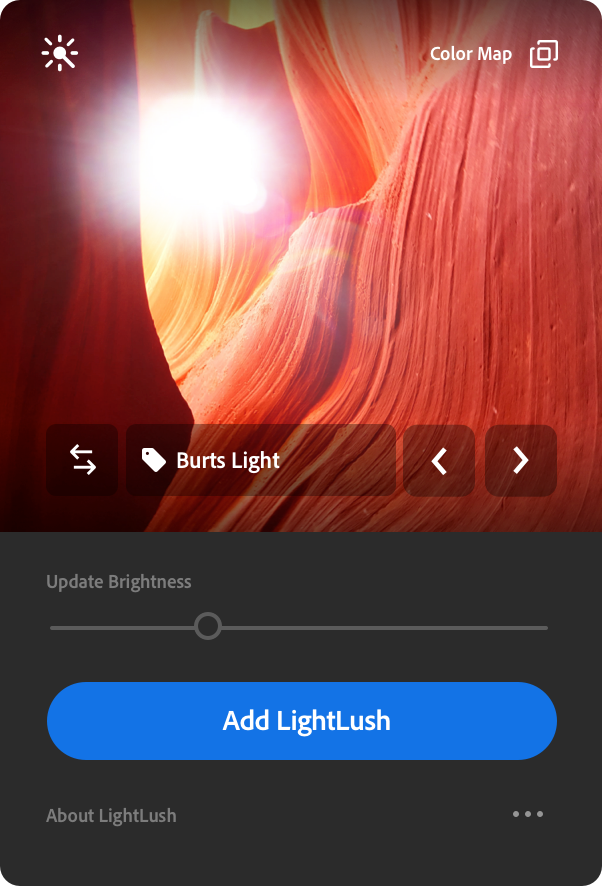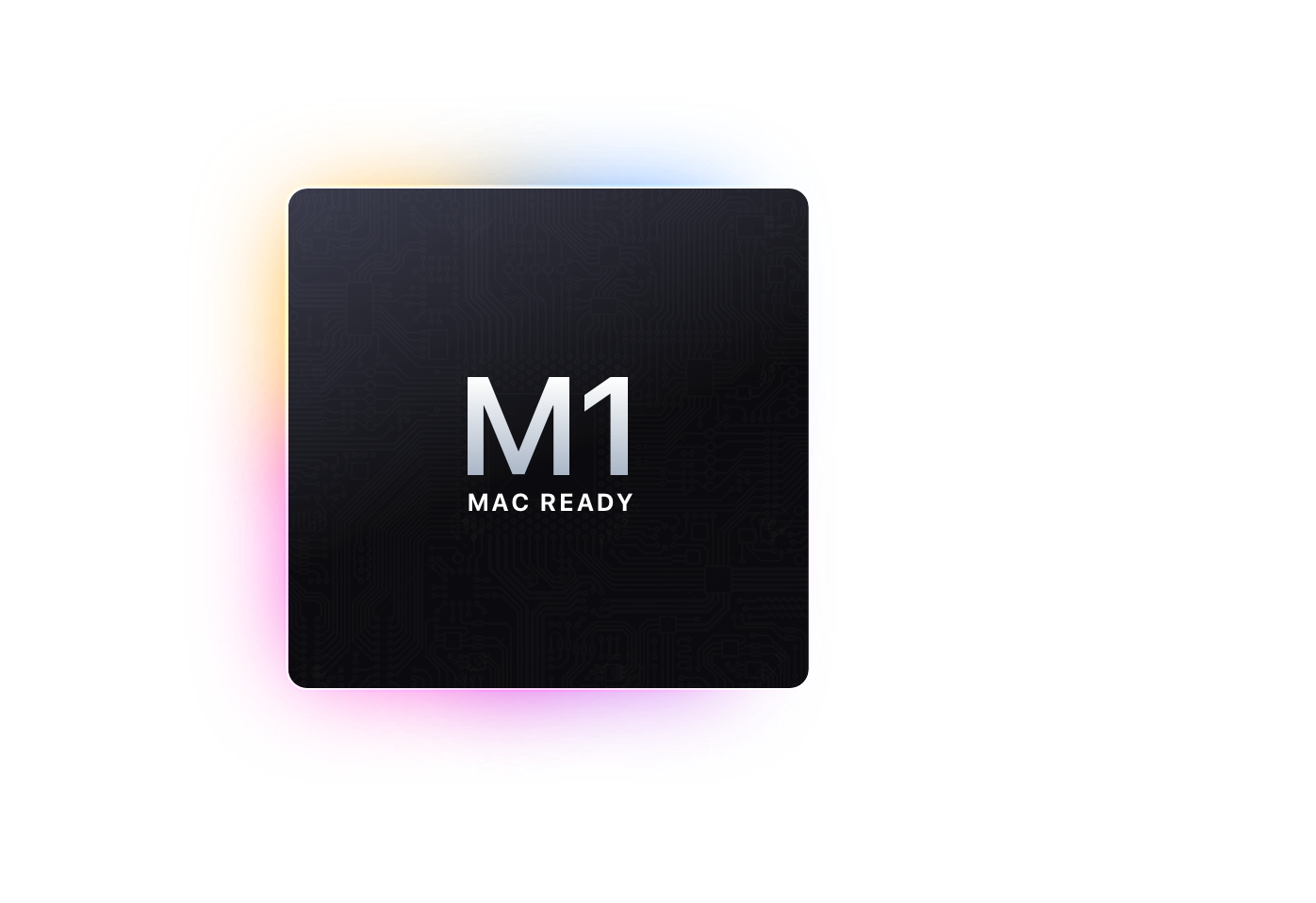 M1 Mac Ready.
Tested and developed on the M1 Mac, all Vexus Photoshop plugins will install and run natively in Photoshop, giving you the best performance and reliability when you need it most.

Mac M1 Ready
Mac + Intel compatible